Upper Park Road
This is a family home positioned right next to the Richmond park, London. The house was too small to comfortably accommodate a busy family of four, the client wanted to undertake a major extension to allow for a more comfortable home.
The client asked for a warm and tactile scheme which will age gracefully. The use of natural materials and soft neutral colours was important to achieve the desired result. The addition of two fireplaces was important as the family loved to relax in evenings and read books. The back of the house made the most of the lovely garden views, creating a feel of being inside a tree house.
The tactility of materials and warm colours were chosen in order to create an inviting and timeless home for the family to enjoy for years to come. A wide plank, character grade wood floor was used to underline the natural feel and handmade tiles were used in bathrooms to soften clean lines of the architecture. The restrained palette allowed for calm atmosphere where the family had space to breath and forget the busy world outside.

The new extension doubled the ground floor area and allowed us to create a beautiful and practical home. The house consists of four bedrooms, three bathrooms, office, study for kids, library, living, kitchen and dining space. We worked closely with the architect who designed the extension and we were responsible for everything inside including new stairs, lighting, kitchen, bathrooms, lighting, furniture and accessories (FF&E).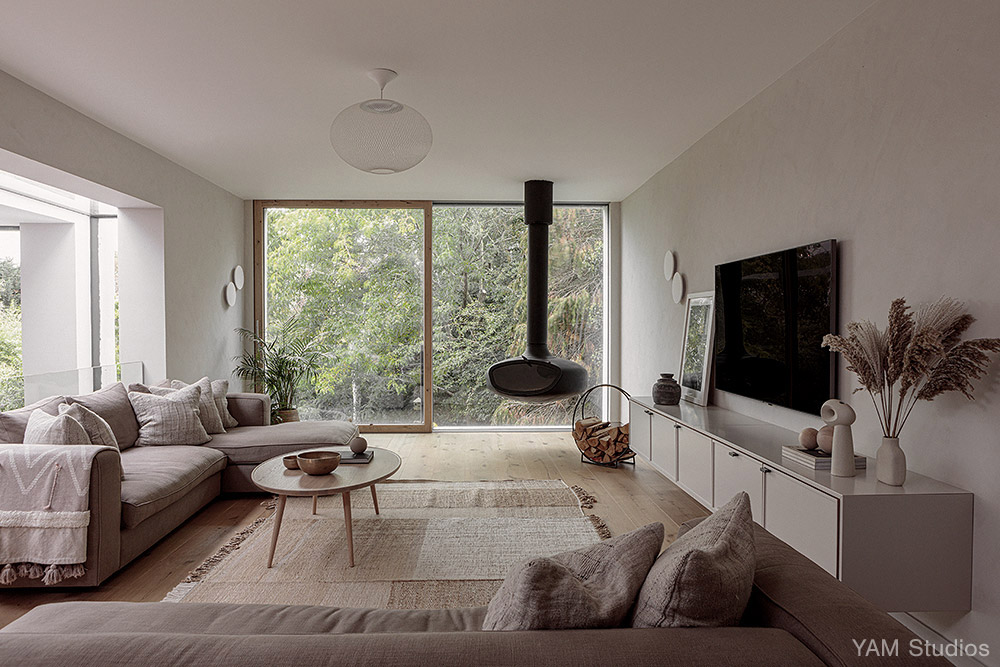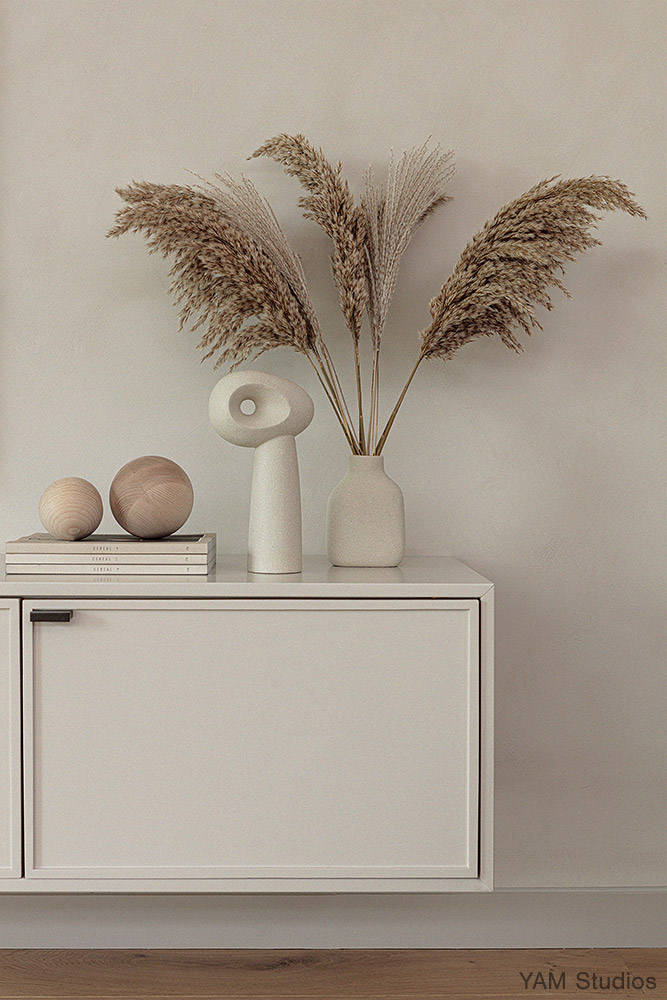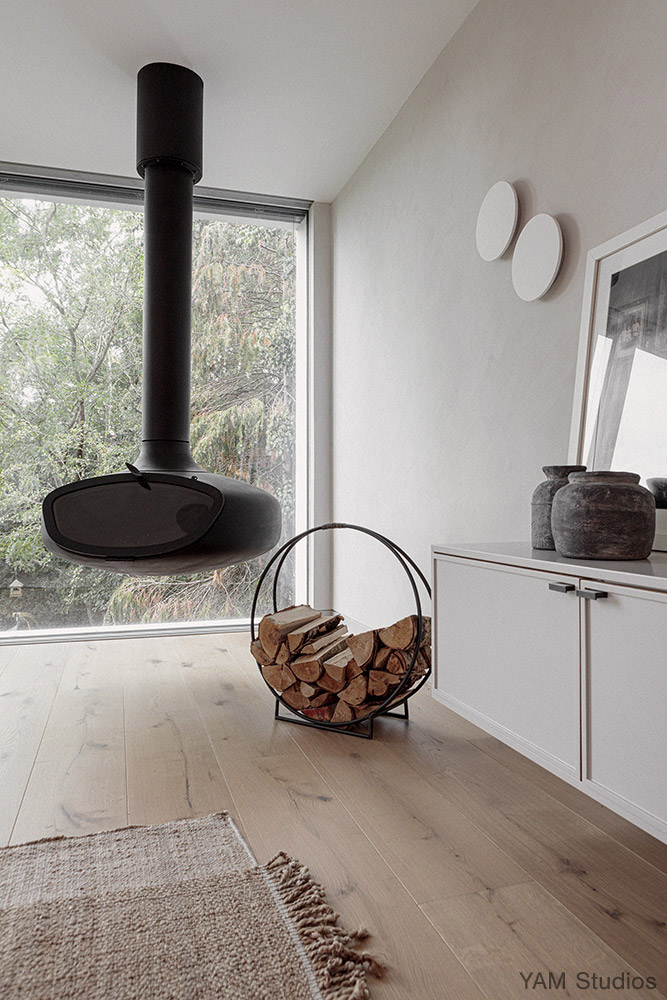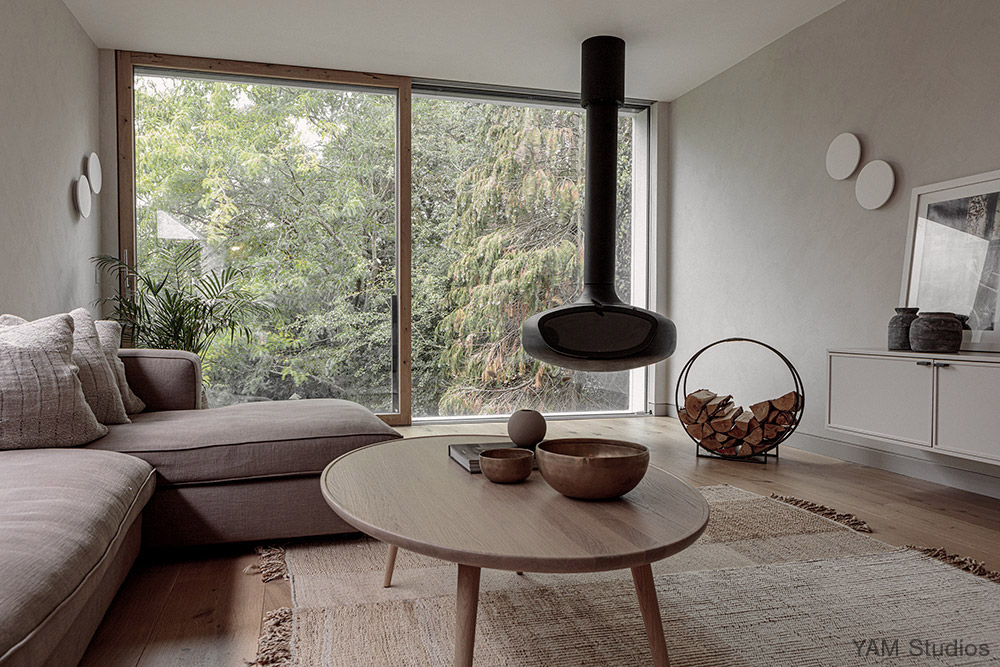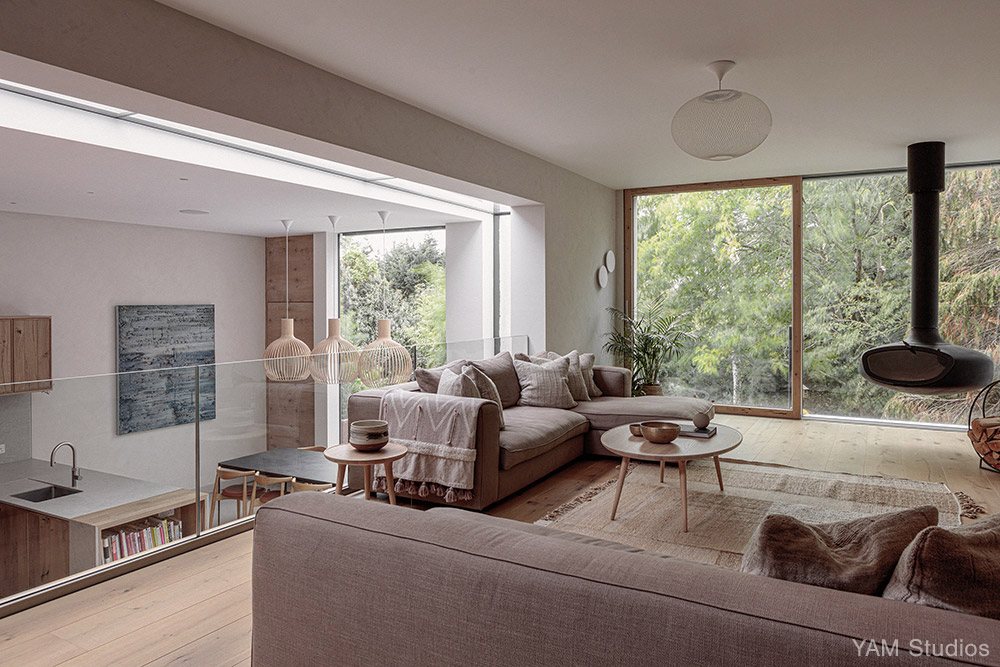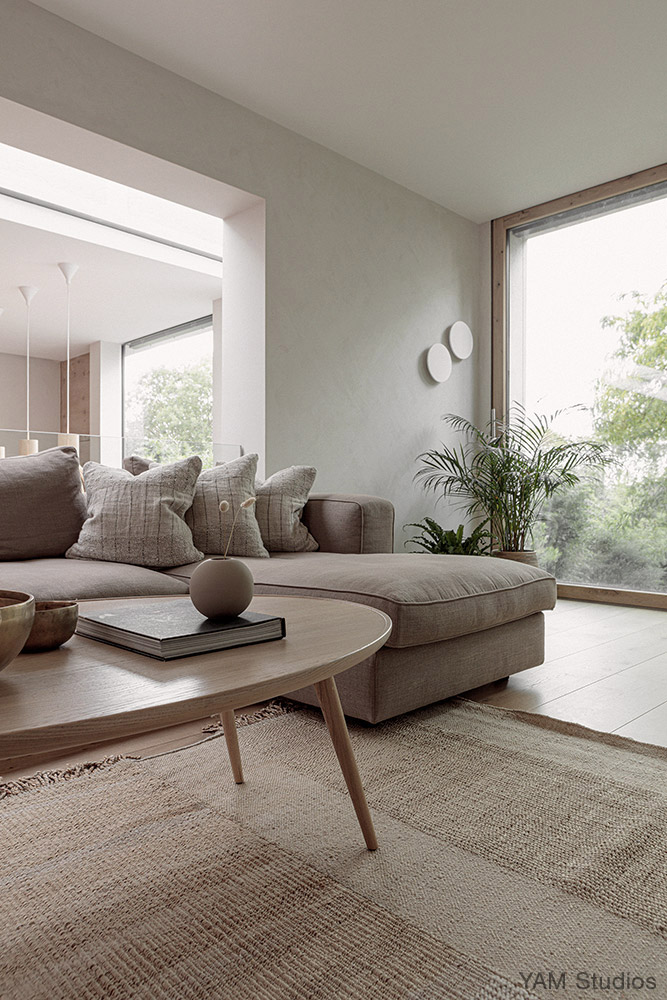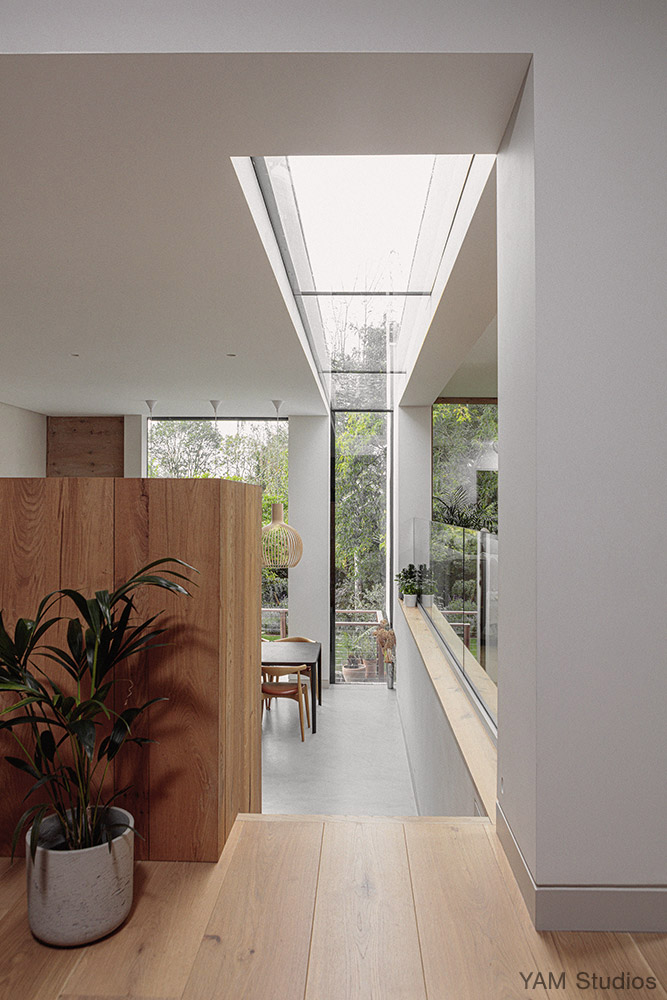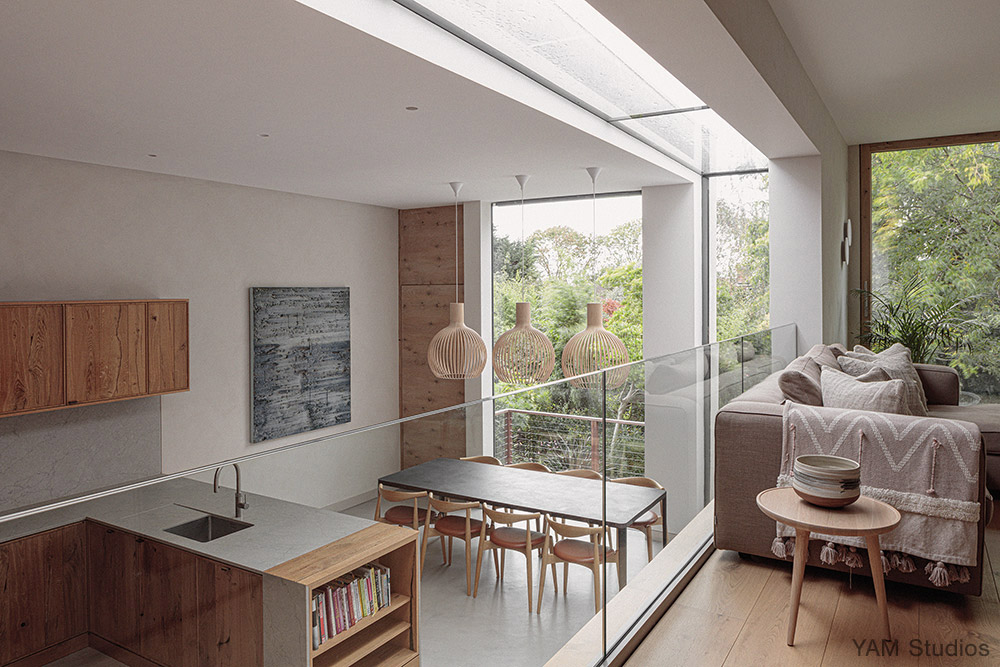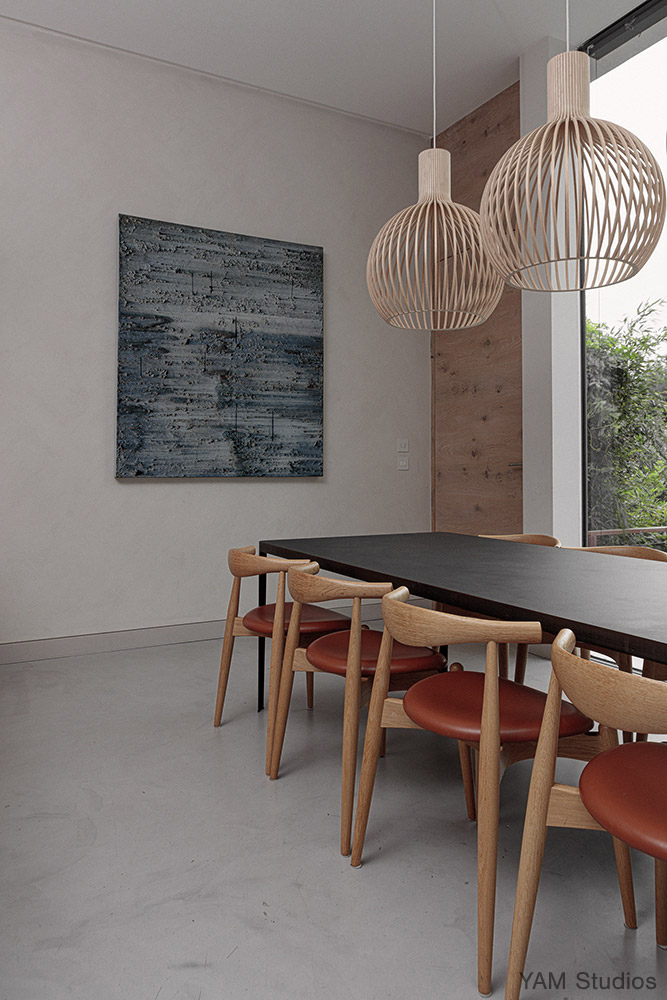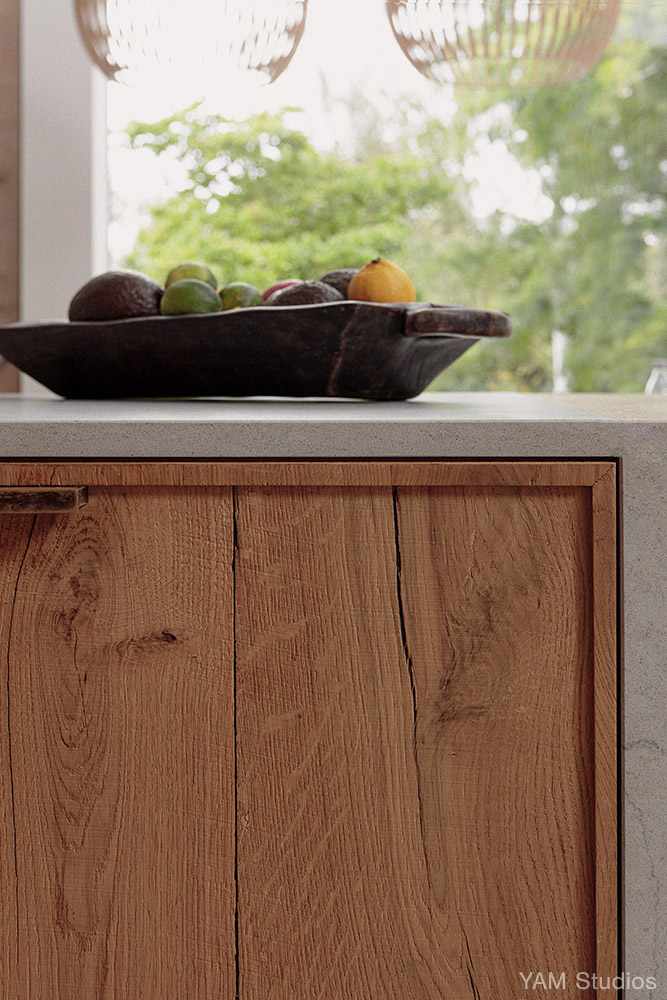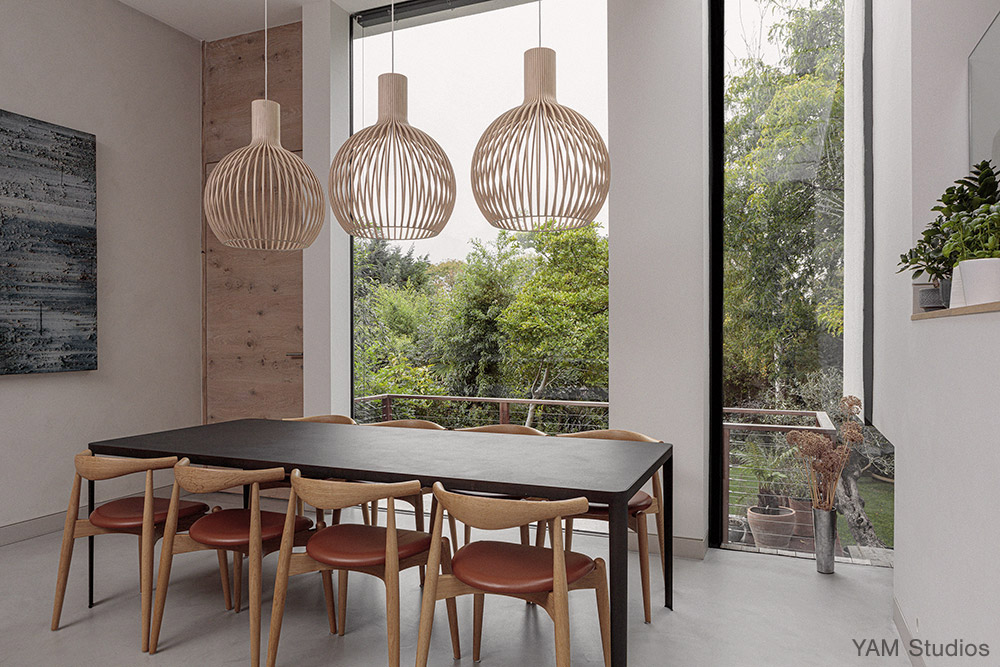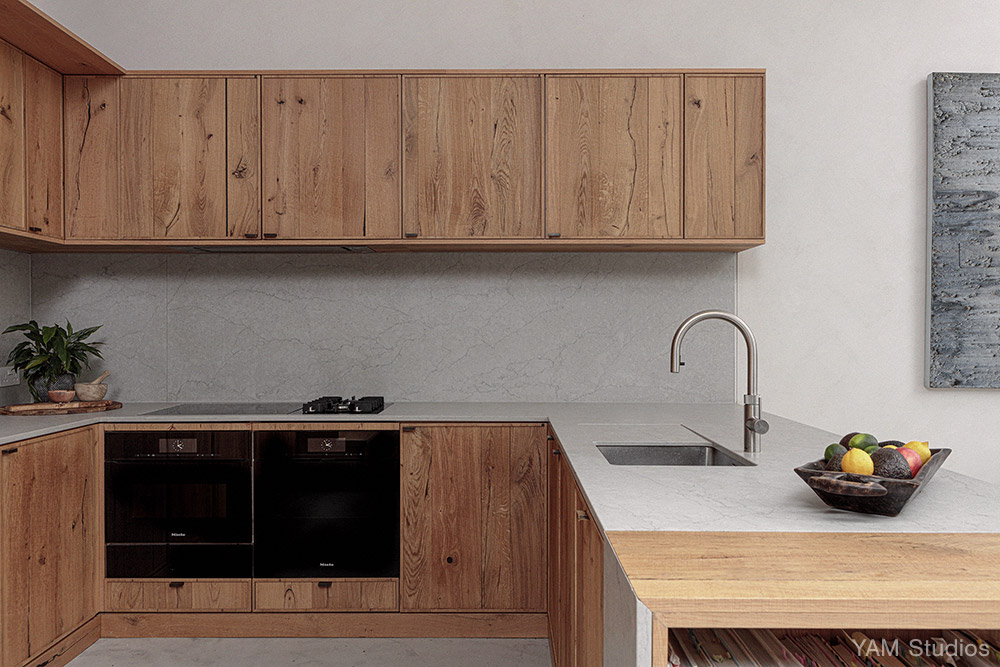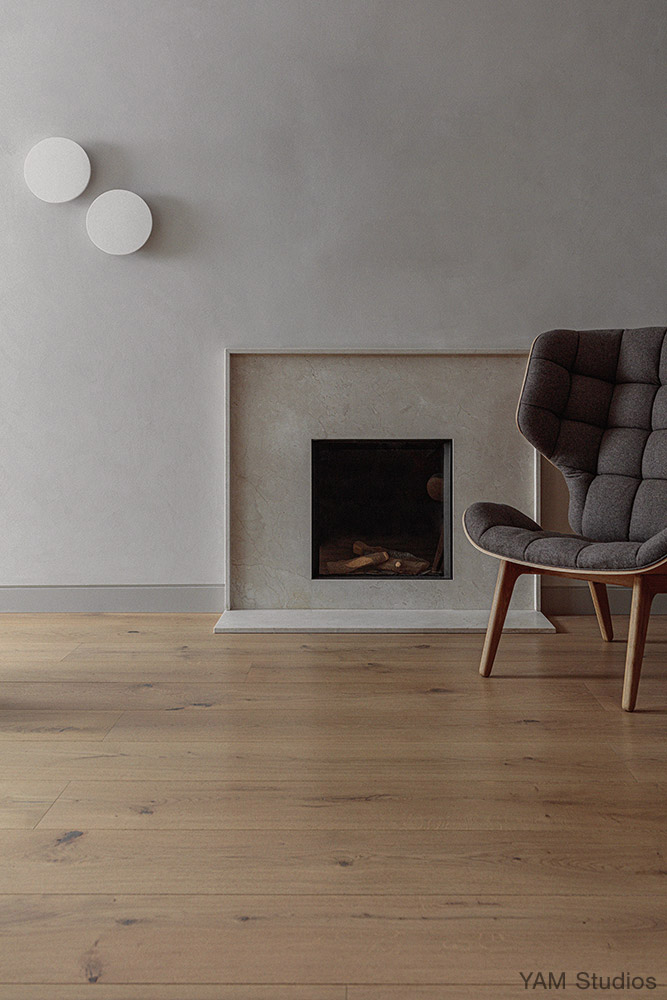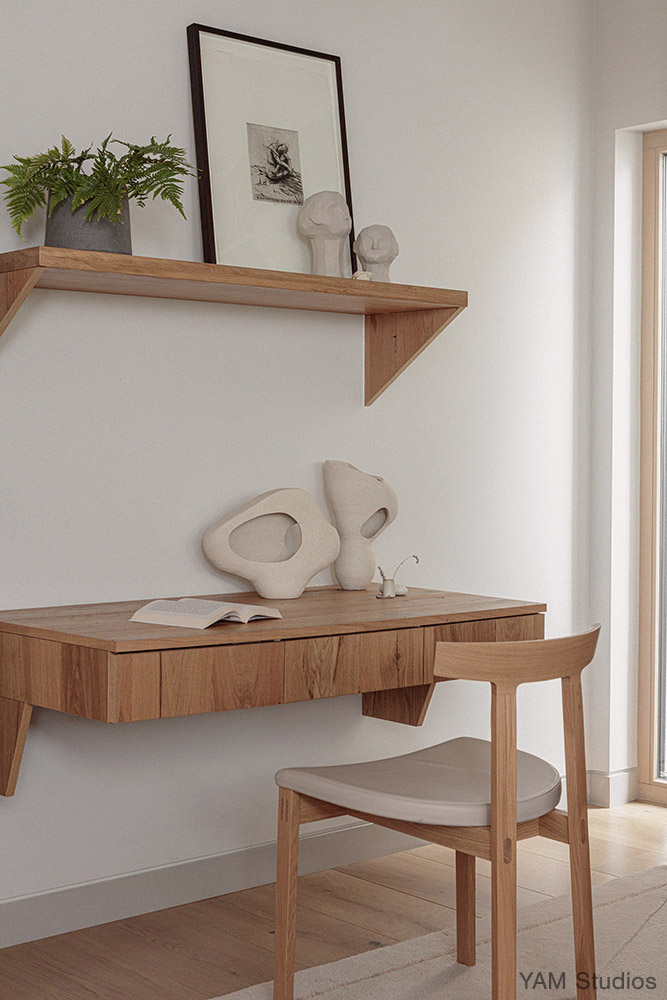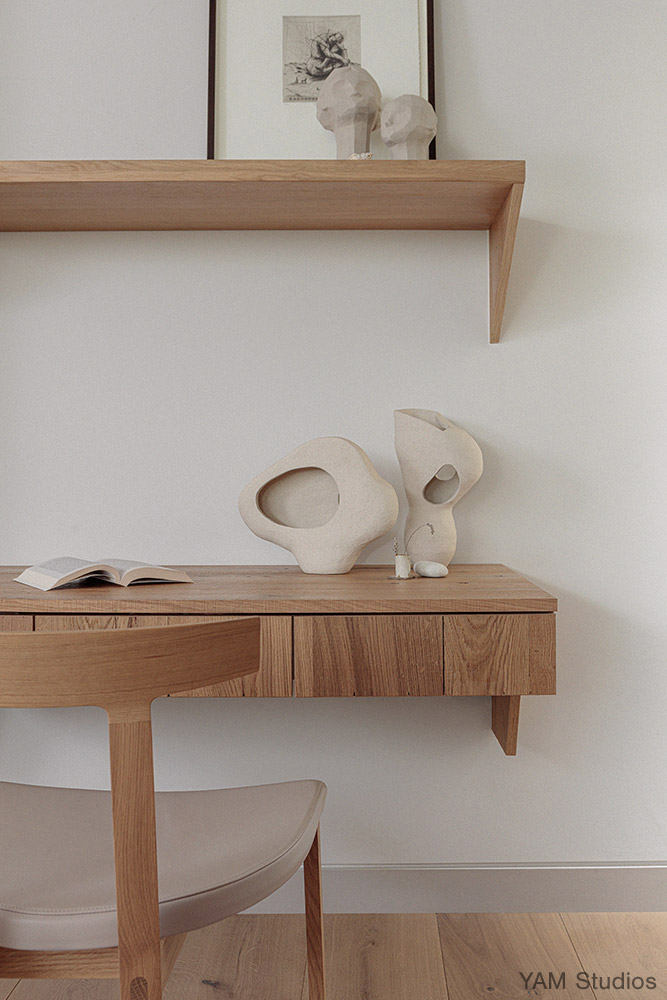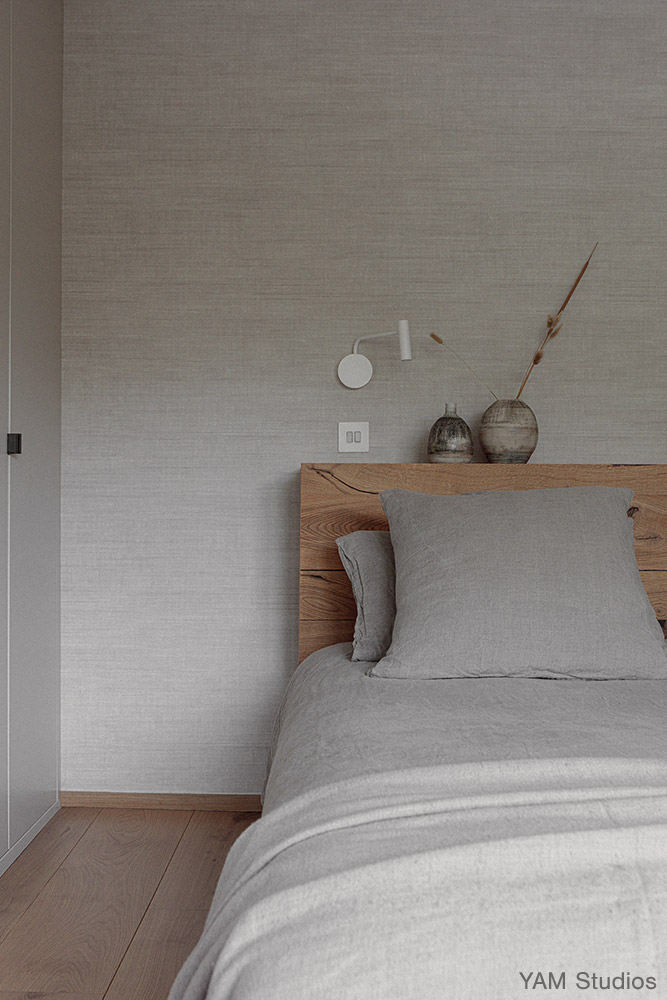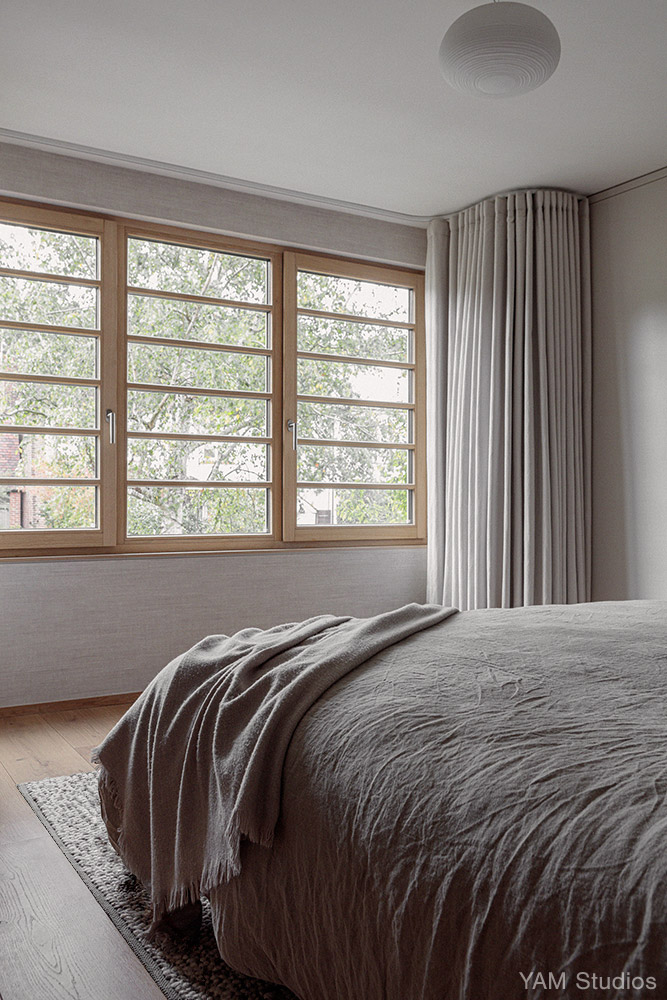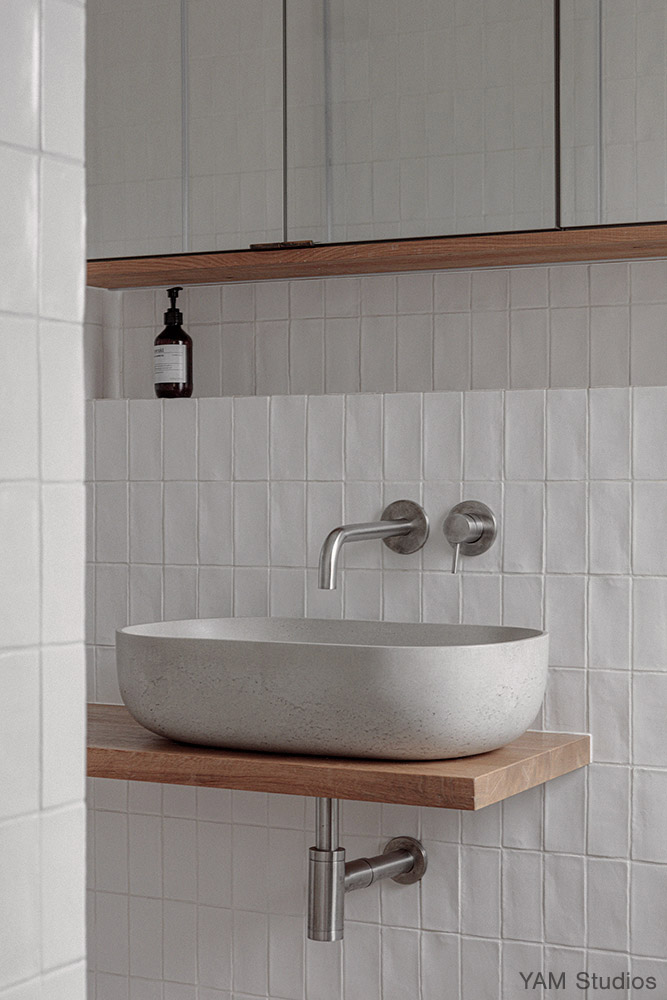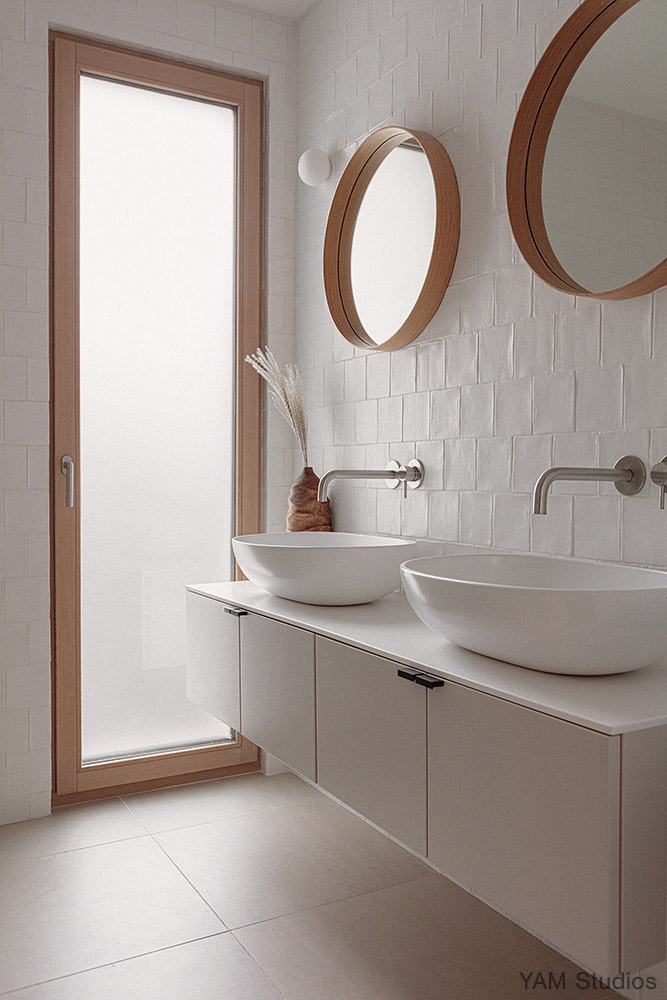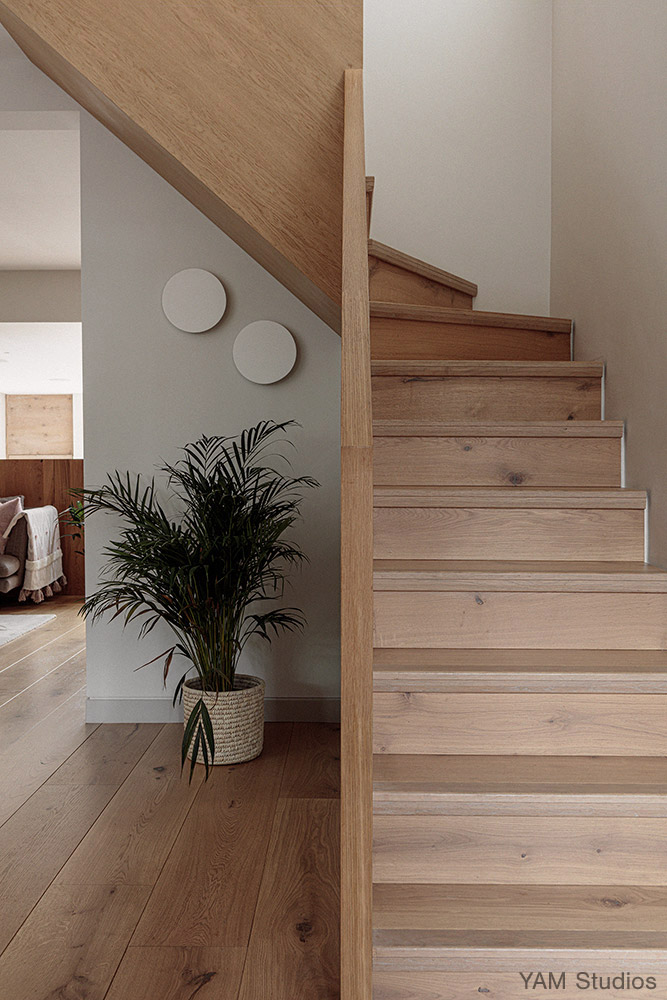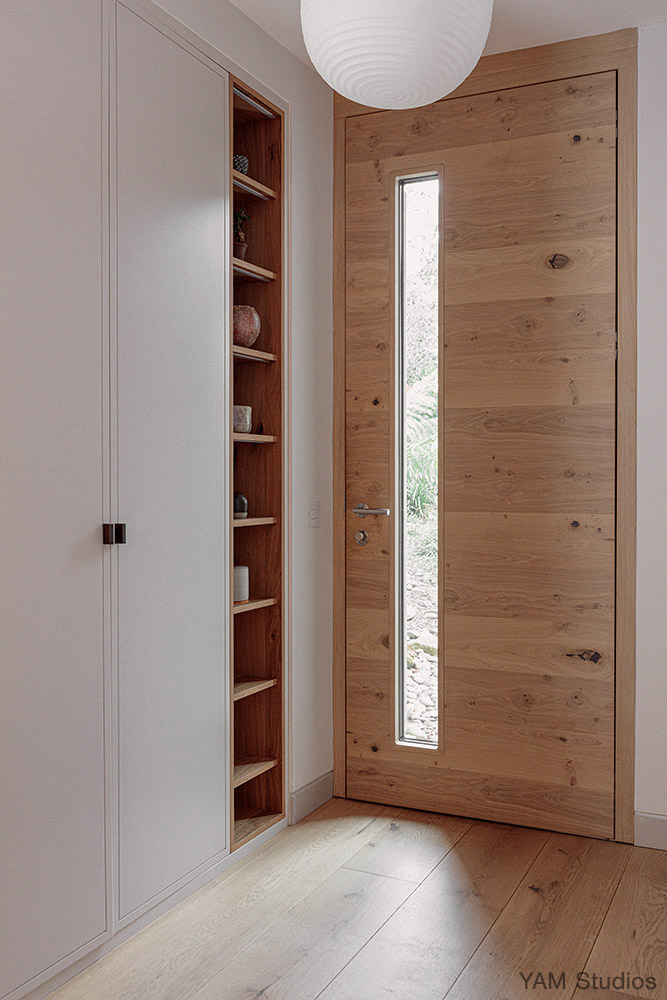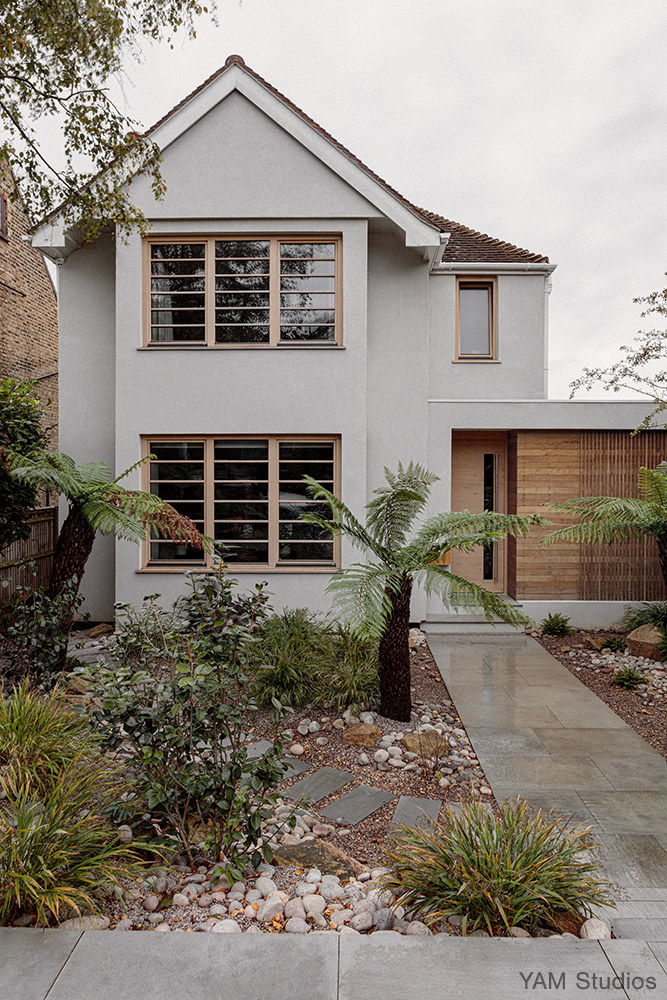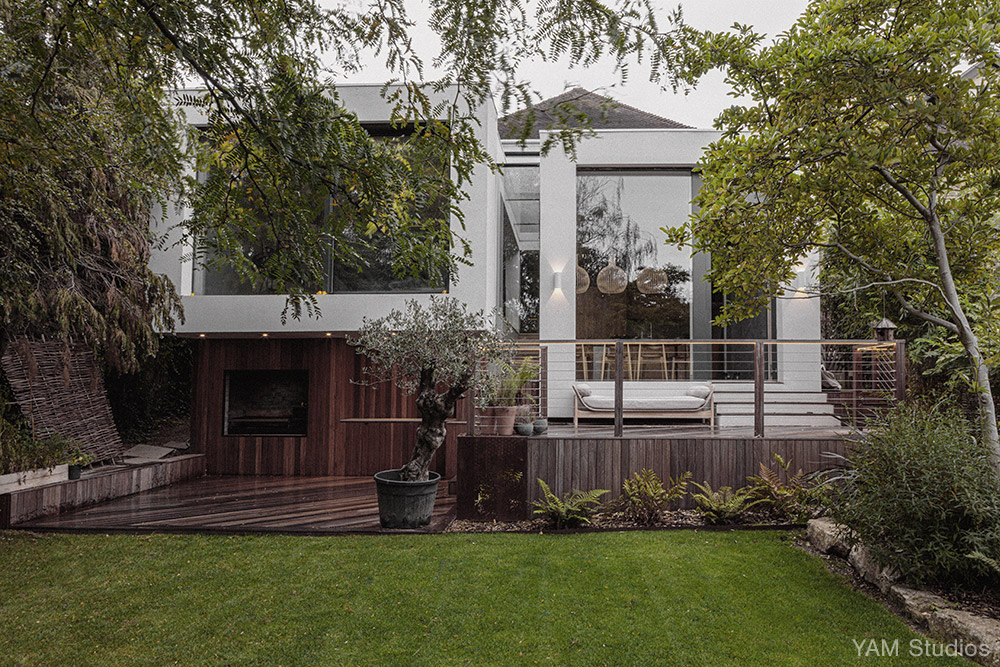 < Previous - All Projects - Next >